Successful companies are built on trust
We build our company on strong environmental and business fundamentals, aspiring to the highest governance standards earning the trust of our stakeholders and business partners. With this in mind, we have developed this Code of Conduct for all RCB Nanotechnologies Group employees, regularly employed or in a consulting capacity. It is intended to guide and support us all in our day-to-day work in the various regulatory and cultural frameworks our company operates in and engages with. As needed the Compliance Officers of the legal entities of our group will be available to clarify any question that may arise in your day to day activity. hey will also take your suggestions on how to further improve this Code.
The Code of Conduct is binding on all RCB Nanotechnologies Group employees and applies worldwide – not only in business, public life and dealings with government authorities and institutions, but also in our daily activities and behaviors within the company. We expect each of you to comply with the rules set out in this document at all times while taking responsibility for your own conduct.
We established this Code of Conduct at a rather early stage of our development strongly believing this will be the right guide for building and conducting our business. Earning the trust of our business partners and the communities we reside within is vitally important to all of us.Internalizing this Code in all we do is the prerequisite to achieving this.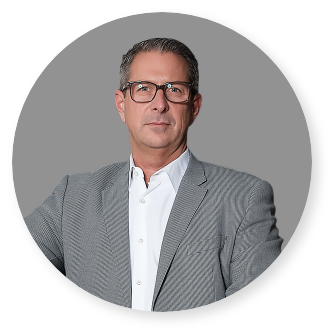 Niels Raeder
CEO & Founder RCB Nanotechnologies GmbH
Jan Diercks
Managing Director RCB Nanotechnologies GmbH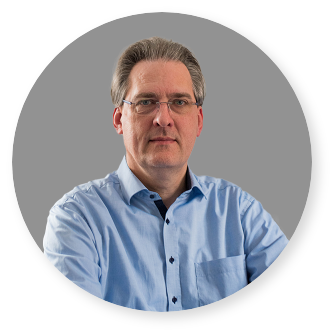 Sven Eric Molzahn
Managing Director RCB Nanotechnologies GmbH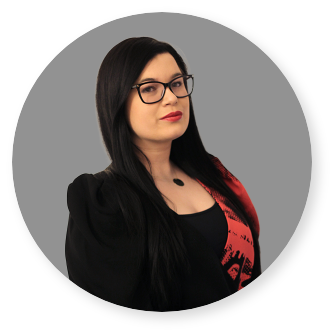 Hanadi Dzabic
General Director RCB Nanotechnologija d.o.o. Sarajevo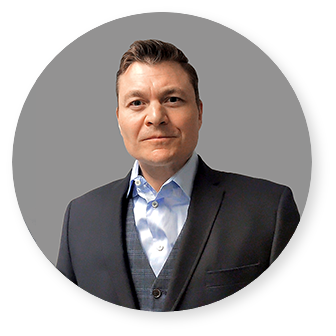 Peter Arnold
COO & Partner RCB Nanotechnologies GmbH